Mary Jane K - Exclusive Nail & Skin Care offers what is best for you. We work hand in hand with the international brand LCN of Wilde Cosmetics, Germany to be able to cater for the different types of nails, skins or needs of our clientèle.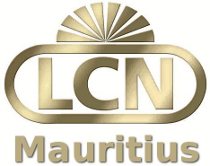 All our products, tools and disinfectants are from LCN in which we have the trust and know that from the simple file to resin or polishes, everything is simply tested in their laboratories before being put on the market or sent abroad.
For your health and safety, all our tools and equipment are sterilized and disinfected after each treatment. We are always learning new techniques and exploring new tools to better serve our client. We gain all our knowledge through training and exams. Our certificates are world-wide recognized.
We are passionate with what we do, and devote ourselves into giving our clients a gorgeous set of healthy, strong and beautiful nails.